Jobling Planning +Environment Ltd
Belfast 028 9590 4942 | Larne 028 2844 0206
Anerobic Digester
Full Planning Application for an anaerobic digester, Omagh, Co. Tyrone
Client: Strathroy Dairy
JPE Planning was appointed to manage a Planning Application for a new anaerobic digester on behalf of their client Strathroy Dairy.
The appointment involved strategic planning advice, procurement of specialist team, review of planning drawings, preparation of Planning Statement and general management of the application including negotiation with the Local Planning Authority.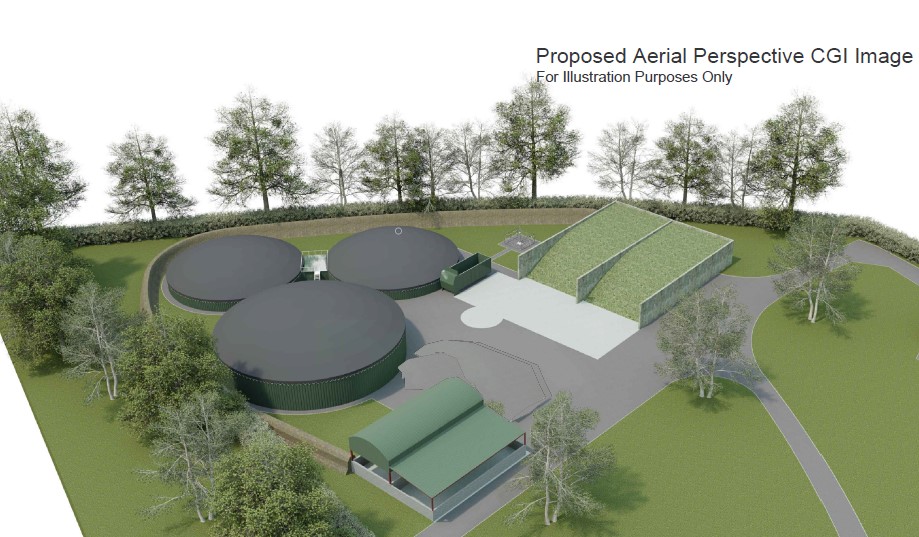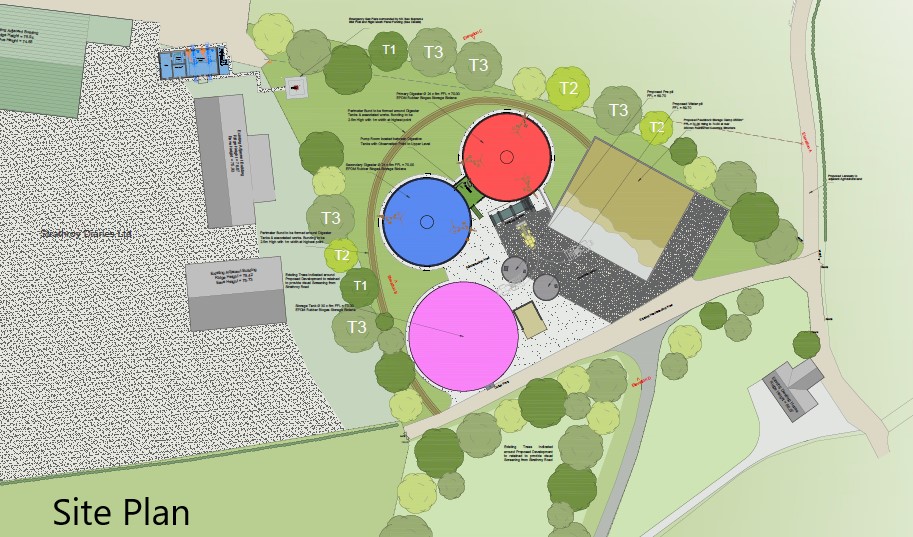 The planning application was approved within 6 months from submission.