Jobling Planning +Environment Ltd
Belfast 028 9590 4942 | Larne 028 2844 0206
Residential Development
New Residential Neighbourhood, comprising of 263 units at Derry, Co Londonderry
CLIENT: BRAIDWATER LTD
JPE Planning was appointed by Braidwater Ltd to manage a reserved matters planning application for the first phase of a new neighbourhood on lands at Galliagh in Derry~Londonderry.  . The Outline Permission was subject to a number of Planning Conditions and a Developer Agreement and part of the instruction was to ensure the proposal was compliant while also meeting the current requirements of the developer and the  Housing Association.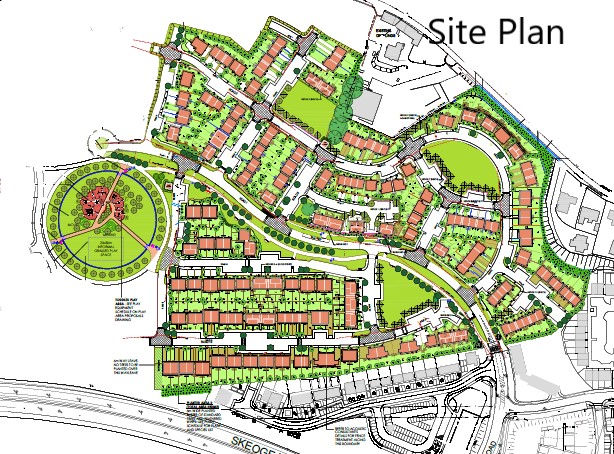 The scheme include a new  neighbourhood with associated local distributor road, larges of equipped open space, a linear green walkway meandering through the site, which purposefully connects a mix of house types, including apartments,  terrace / town houses, semi-detached and detached dwellings for provide  social housing for Apex Housing Association.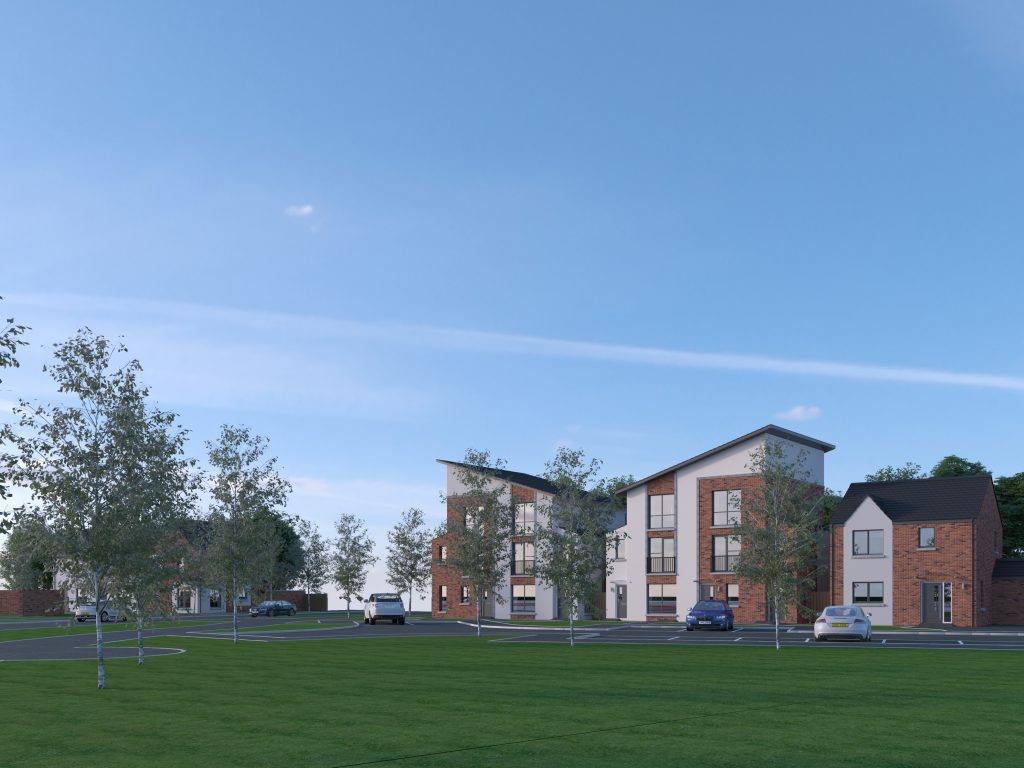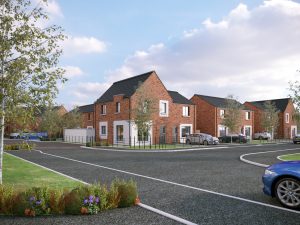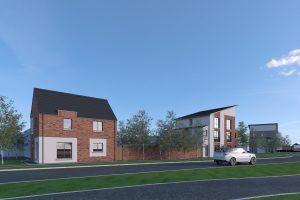 The project involved various elements, including;
site appraisal and density review; 

voluntary pre-application community consultation; 

general planning advice/ design review;

procurement of technical reports, including assembly of technical team;

preparation of Design and Access Statement and Planning Statement;

management of planning application and negotiation with Local Planning Authority; and

representation at Planning Committee Meeting.
JPE Planning also provided post planning assistance including, making applications to discharge of conditions and preparation of a Conditions Compliance Report for the Housing Association prior to the phased handover of the development.